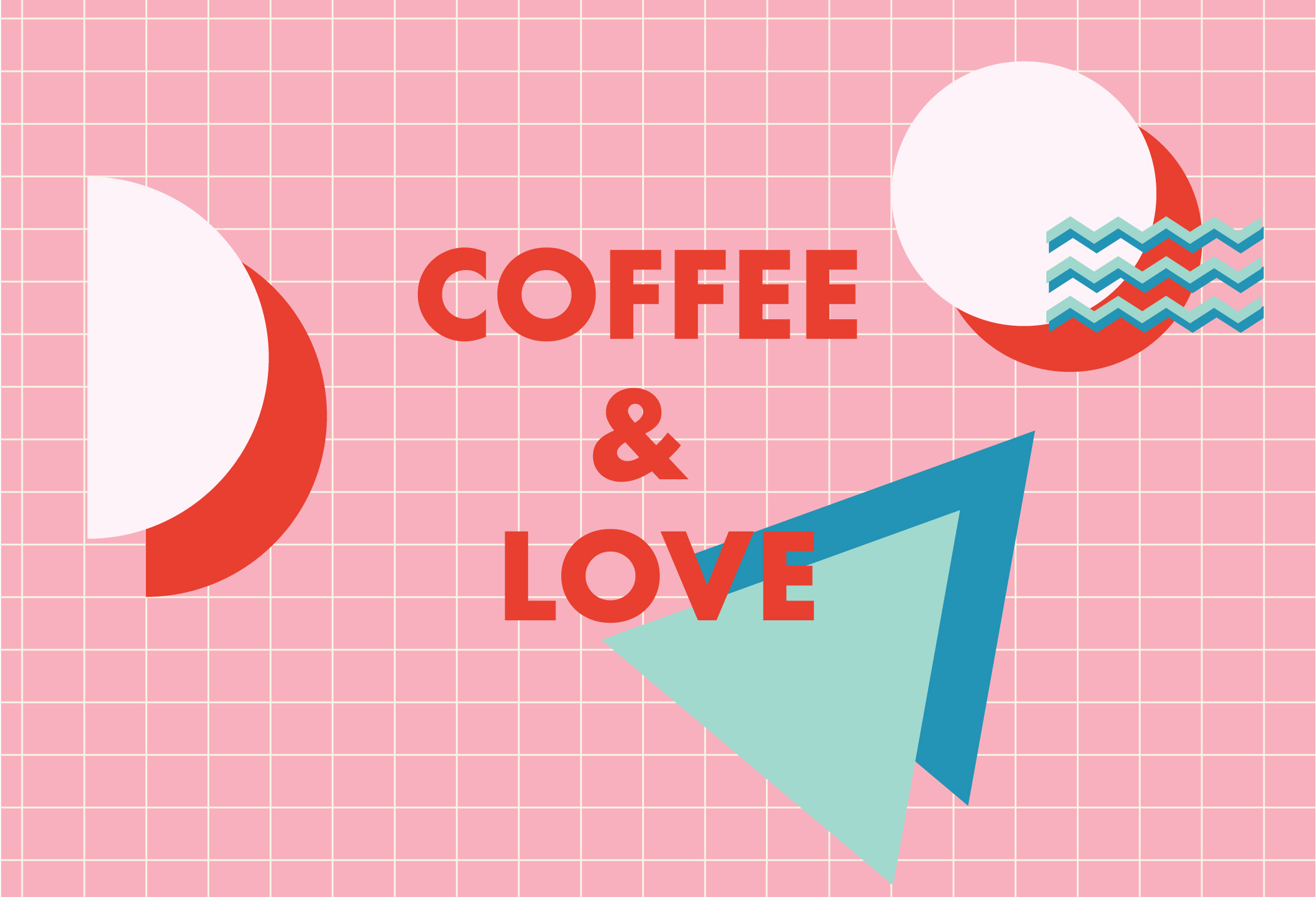 BENVENUTI!
At ROSA, it is our mission to welcome you in a cosy environment with great coffee, ingredients, people & a wonderful wild garden and sun terrace. Our magic formula? It is all done with love.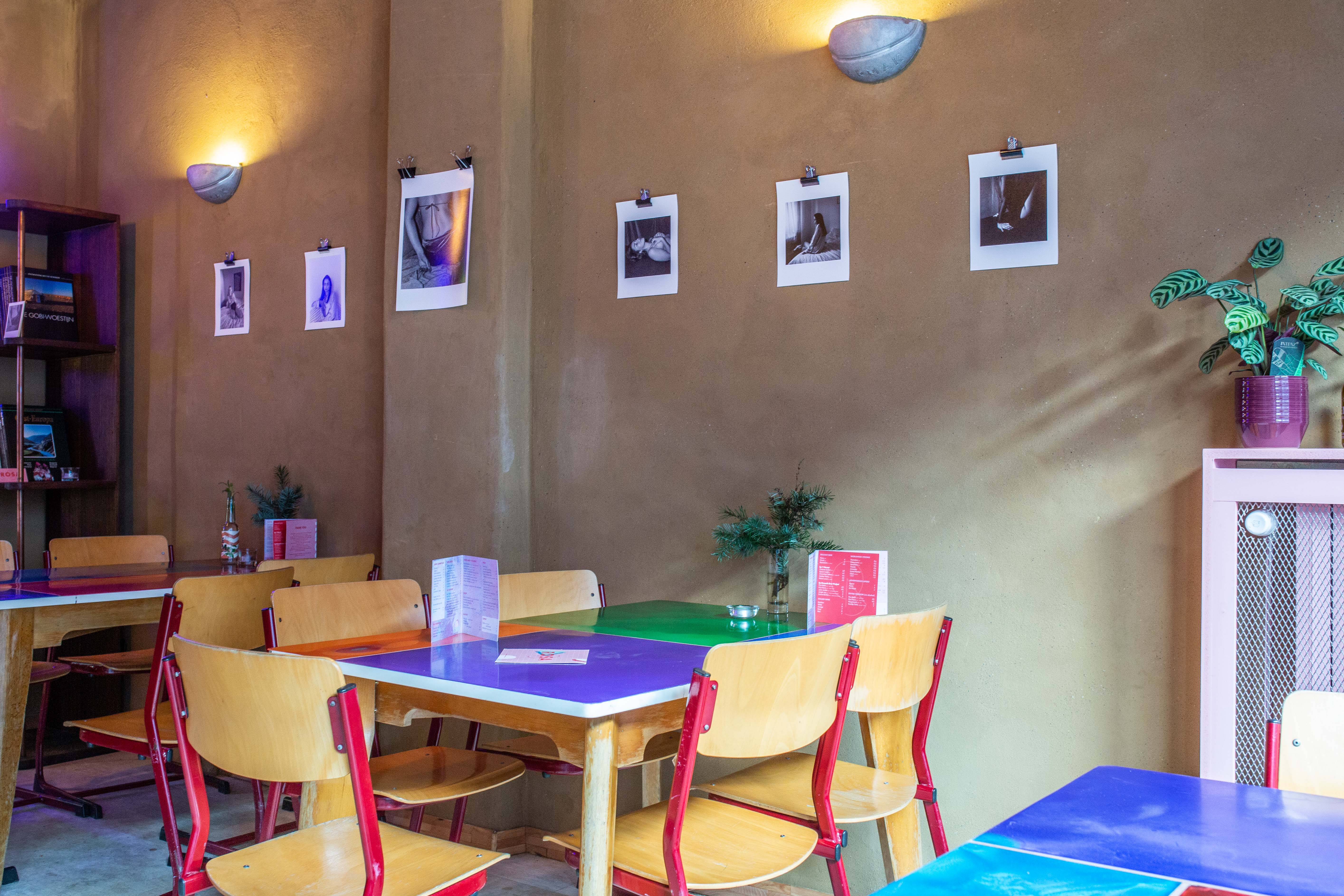 Photo by Johannes De Bruycker
Events
Because we love to have fun!
DECEMBER
10/12 - Vernissage Sara De Graeve
11/12 - BRUNCH (op reservatie)
21/12 - 1 JAAR ROSA! PARTY WITH ME!
24/12 - Gesloten wegens feestelijkheden
31/12 - Gesloten wegens voorbereiding nieuwe jaar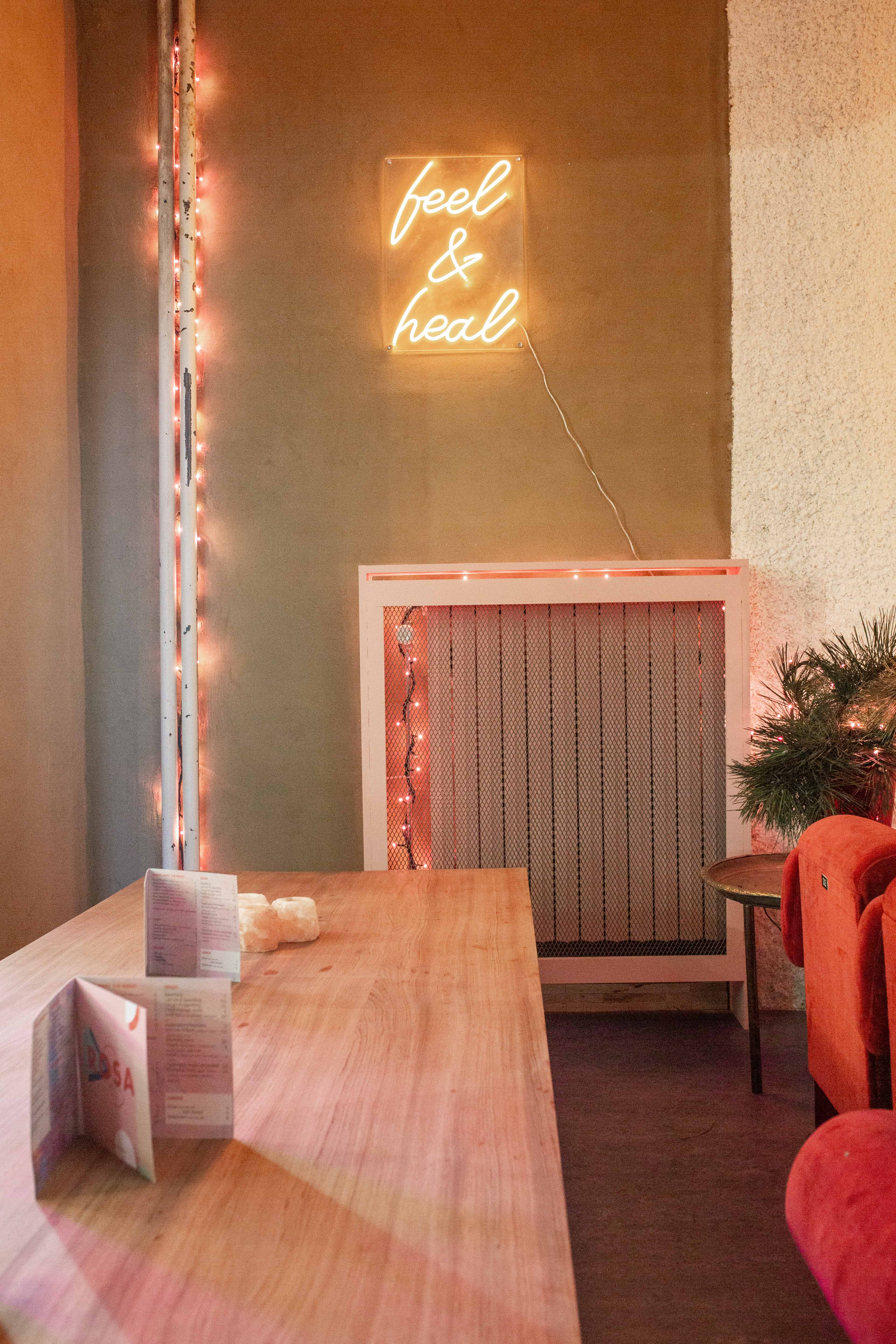 Photo by Johannes De Bruycker
ROS'ART
Artist of The Month DECEMBER: SARA DE GRAEVE
Sara De Graeve verdeelt haar tijd tussen het boeken van artiesten bij Artiestenbureau Koortzz waar ze ook heel wat scenefotografie voor haar rekening neemt en het vastleggen in beelden van alles wat haar oog streelt en haar verbeelding stimuleert. Ondertussen proefde ze van vele kunsttechnieken en volgde ze met animo jarenlang les op de tekenacademie in Deinze. Een echte favoriete techniek ontdekte ze daar echter niet. Die liefde openbaarde zich pas in 2019 toen ze in het bezit kwam van een stapel oude tuintijdschriften van haar overleden oma. Dat zette een ware verzamelwoede naar oude tijdschriften en foto- en prentenboeken in gang. Gewapend met een schaar en lijm gaat ze die te lijf om de verhalen die zich in haar hoofd afspelen om te zetten in beeldende collages. De mogelijkheden zijn eindeloos en een perfecte uitlaatklep voor alle gekte in de hersenpan. Bovendien kan ze er ook haar gedachten en gevoelens over alles wat in de wereld gebeurt in kanaliseren. Tijd wordt irrelevant tijdens het maken van collages en een fantastische wereld ligt open, klaar om verkend te worden.
Artwork on display and available for purchase at ROSA now.
SEE SARA'S INSTAGRAM
Previous 2022 ROS'ARTISTS:
Jo Bogaerts • Katrien Eeckhout (Zinvolle Volzinnen) • Joelle Dubois • Anna De Palmenaer • Jakob Rosseel • Wim Vaes • Linda Lauwers • Shanna David • Johannes De Bruycker • Chloe Clauwaert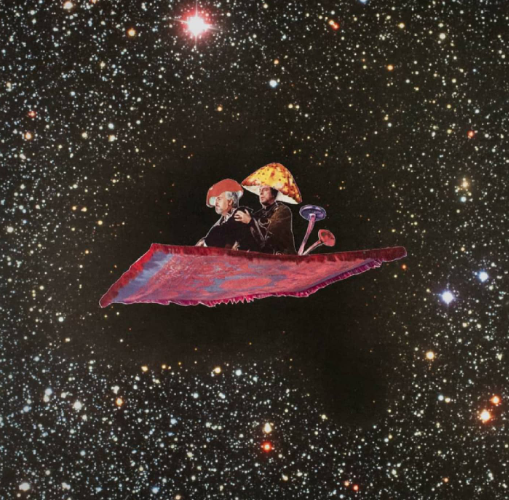 CATERING
Also available anytime on request for catering, baby showers, wedding receptions & private dining.
For more information mailinfo@fromrosawithlove.com